Meet our awesome team!
We are a group of skilled and enthusiastic professionals who have a lot of experience and knowledge in different fields. We have web and AI developers who have been creating advanced and innovative solutions for various customers and sectors for more than 30 years. We also have 3D experts who are internationally acclaimed for their realistic renderings achievements, making amazing and engaging visuals for different projects and platforms. And we have design experts who have collaborated with successful projects for big brands such as Coca-Cola, AGC, Reeflect, Renz, Eiffage, etc., producing original and user-friendly designs that improve the user experience and brand identity. Together, we are a versatile and diverse team that can handle any challenge and deliver high-quality results.
BAM Key Team
Laurent Mauer
Art Director & Project Manager
Adrien Moreno
Marketing & Project Manager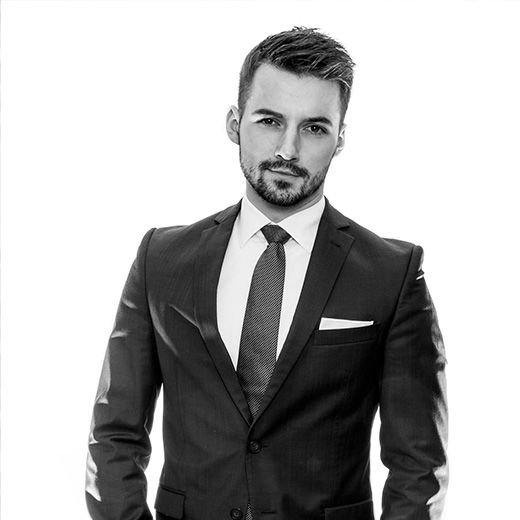 Nikolai Lesmeister
Business & Project Developer
Felipe Martins
Latam Country Manager
Eric Pelzer
Web & AI Development Director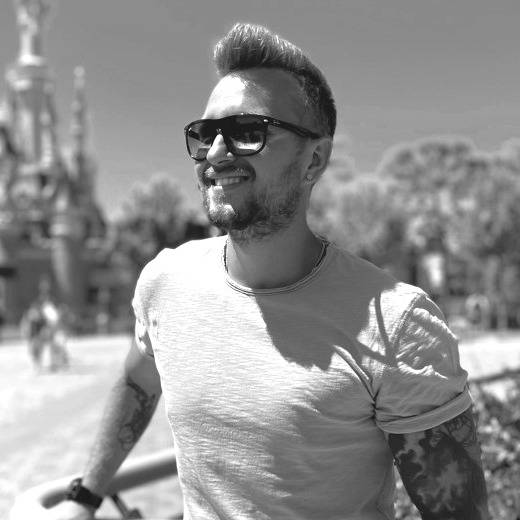 Alex Dimitrov
Head of 3D & Design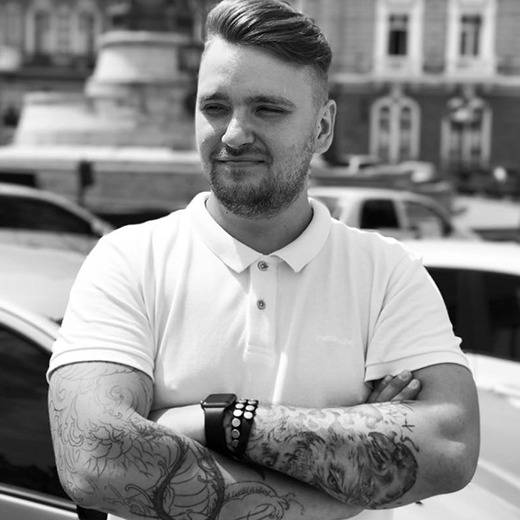 Denis Dimitrov
Senior Graphic & Web Designer
Daniel Amorim
Senior web develper
Mykyta Hnatenko
Senior 3D Graphic Designer
Leandro Rodrigues
Graphic & Web Designer
Fernando Lima Ribeiro
Web developer
Creative technologists — mapping out your digital and design needs from top to bottom.
0
Successful projects in 3D Renderings, Brands, Exhibits, Websites & Apps
0
years of innovating
our client digital
experiences
0
average NPS
*
from our clients
*
Net Promoter Score - willingness to recommend a service from 1-10